P1661 Music Note Sex Positions Phone Case For IPHONE 6 PLUS
Music Note Sex Positions Case For IPHONE 6 PLUS

Graphic Printed Hard Case For IPHONE 6 PLUS.
Hard Case Cover For IPHONE 6 PLUS - Graphic Printed Design Including Sides and Corner.

Full Wrap Sides and Corner, High Gloss, Full Photo.
The image will print in high quality on the front face and around the sides. Forged From High Grade Hard Plastic Slim-fit scratch resistant lightweight cases.
Patented photo print technology. Provides robust phone protection.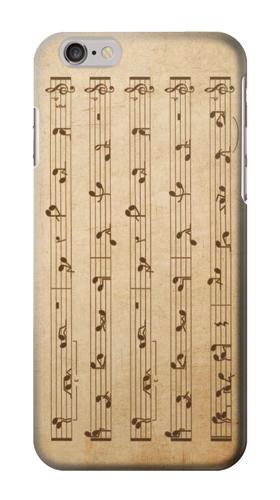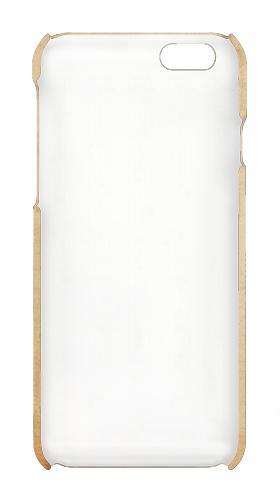 This phone case is not a sticker or cheap metal printed insert. Durable & Lightweight.

The cases are not only visually stunning but are also highly practical and provide robust phone protection. Forged from high grade hard plastic, they are both durable and lightweight.
---
We Also Recommend